About
3 years of experience in application support and development roles in Investment Bank / Finance / Retail industry.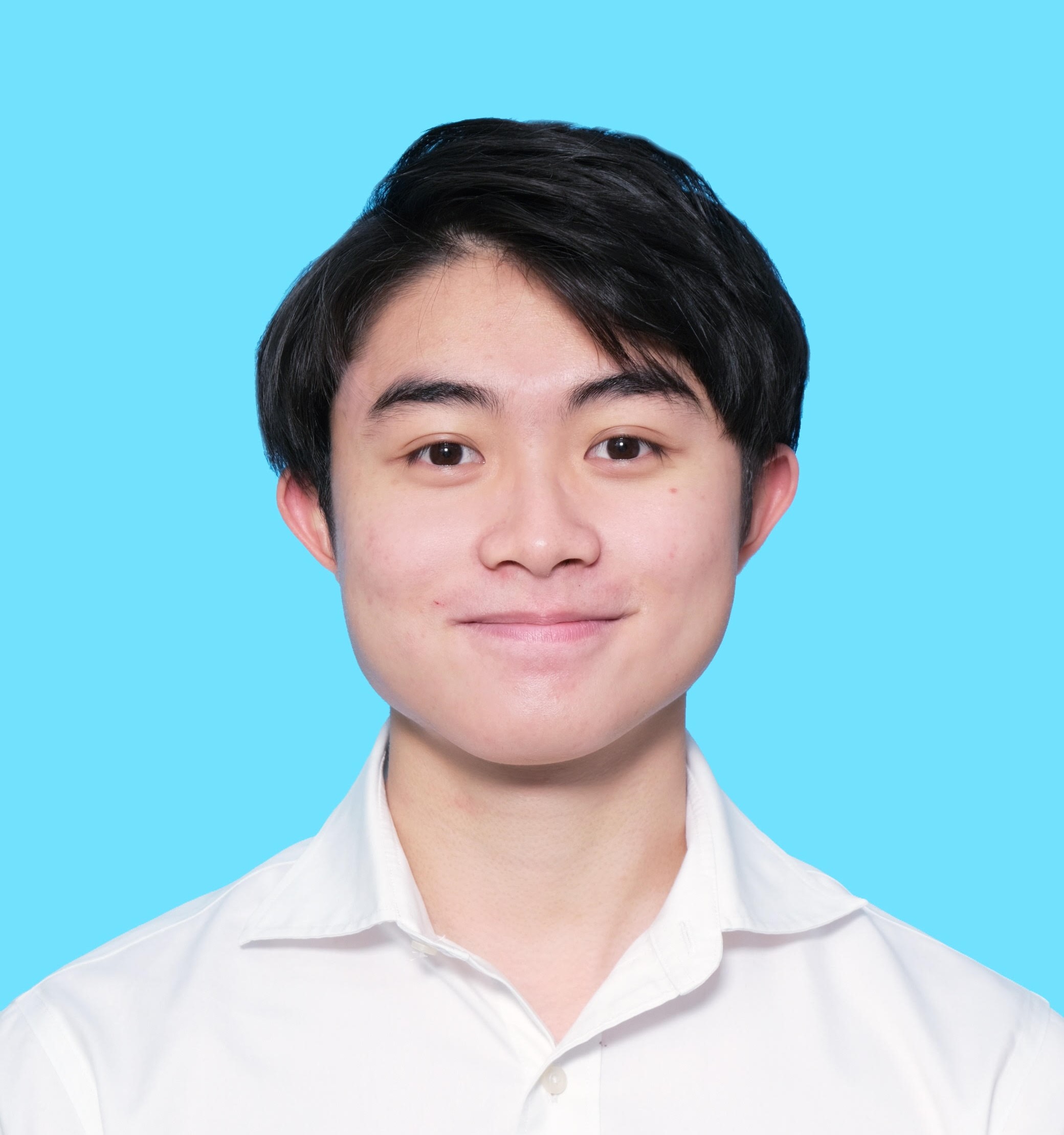 Software Engineer & Support Analyst
Built and maintained investment bank applications through Agile SDLC methodologies, increased trading efficiency by 70% generally.
Achieved a 95% user-satisfaction rate through effective communication, timely issues resolution, and proactive prevention.
Skills
Technical Troubleshooting, Problem-Solving, Communication, Technical Analysis, Innovation, Computer Science, Collaboration, Full Lifecycle Software Development, Documentation, Customer Service, Project Management, Incident Management, Problem Management, Change Management, Service Level Management, Service Desk, Disaster Recovery
Resume
Highly motivated and detail-oriented professional Software Engineer & Support Analyst
Hands-on experience on complex projects delivery and technical issues resolution in a timely and efficient manner.
Passionate on continuous learning and professional growth
Education
Bachelor of Mathematics
2017 - 2021
The Chinese University of Hong Kong, HK
GPA: 3.52 / 4
Digitalized department invoice filing process into software for society members to manage, enhanced data security and potential extendibility
Certificate
Azure AI & Data Fundamentals
Microsoft
Hands-on experience with Azure services and tools for data processing, storage, analysis, and visualization, to address business problems and opportunities.
ITIL Foundation Certificate in IT Service Management
PeopleCert
Proficient in aligning IT services with business goals, managing IT risks, ensuring service quality, and driving continuous improvement in ITIL framework.
Scrum Fundamental Certification
SCRUMstudy
Hands-on experience with Agile and SCRUM methodologies for complex projects management with facilitating teamwork, and high-quality products delivery that meet customer needs and expectations.
Professional Experience
Application Support Analyst
Jan 2022 - May 2023
Societe Generale
Provided L1/L2 & L3 IT technical support to worldwide Equity sales, achieved 95% user-satisfaction rate
Implemented, tested, and integrated Equity applications for sales that lowered manual intervention from users by 90%
Troubleshooted and resolved production issues and incidents efficiently to stabilize sales trading process
Migrated 70% Fixed-Income application volume to target application chain, stabilized remarkably 95% sales quotation processes, increased 90% trading efficiency
Transformed legacy behavior by establishing Java priority blocking queue, improved 70% sales quotation efficiency
Managed to multitask up to 5 projects or tasks while support users with professional customer service
Software Developer Trainee
Jul 2021 - Jan 2022
Fujifilm Business Innovation
Established Microsoft Access database for order data warehousing, automated 90% data validation process
Built RESTful APIs in C# application streamlined contracts e-signature process that save in-person signing cost and time entirely
Restructured payroll system to adapt sales retrospective commission calculation to improve 10% flexibility on policy implementation